HIGH QUALITY PERSONALIZED GIFTS SHIPPED FAST
For Any Occasion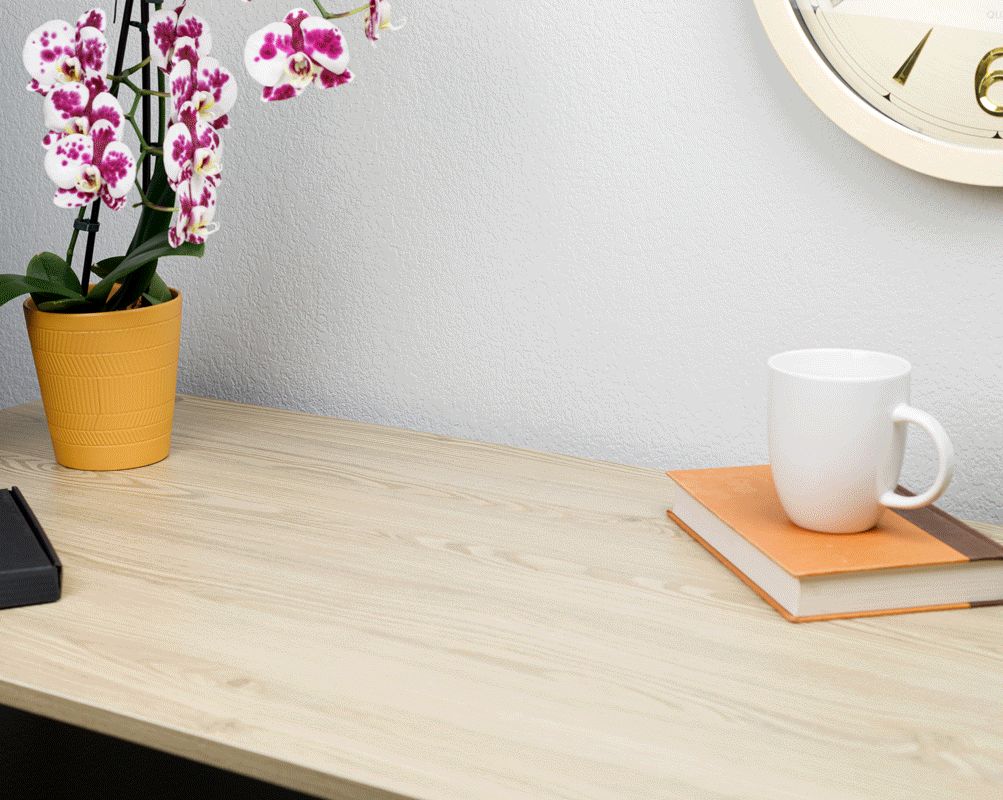 We'll make you look good
impress your friends and loved ones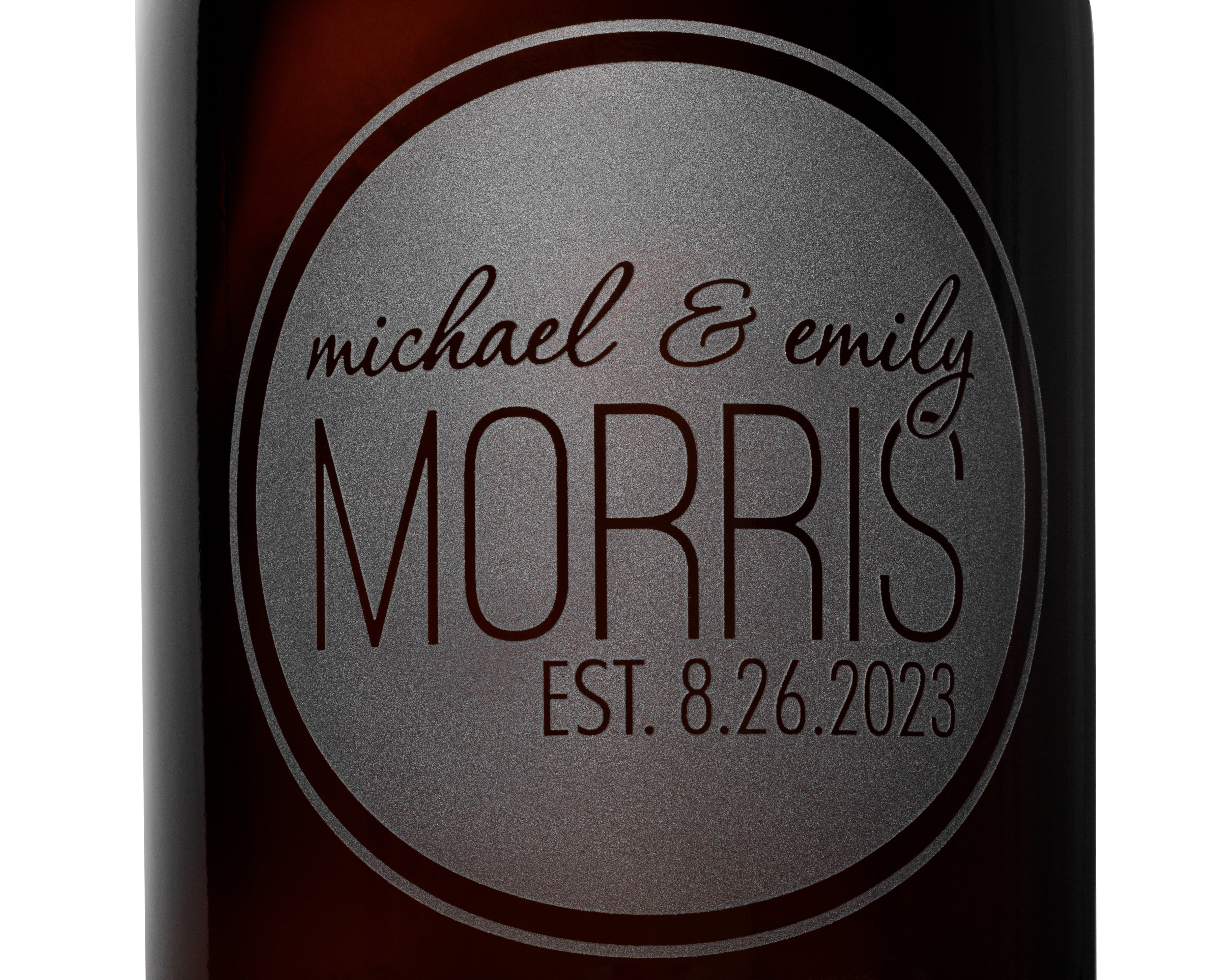 Order With Confidence
sandblasting is superior
Each glass is expertly sand carved to create a deep, precise engraving that creates a beautiful frosted finish for the lifetime of the glass. This method guarantees an impressive design that is both permanent and fade-resistant.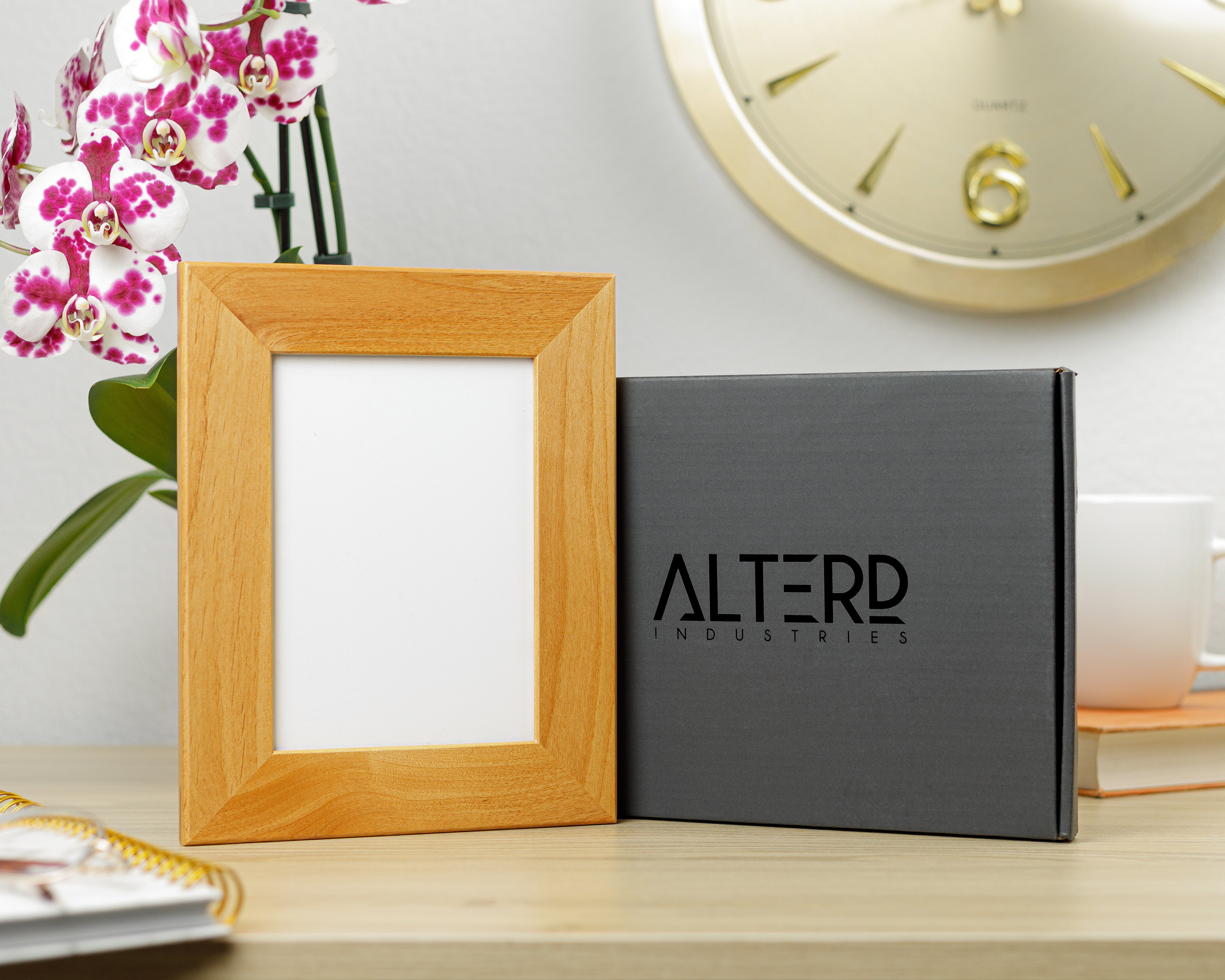 Why alter'd?
We are constantly researching new trends and pushing our equipment to produce premium quality items. Our exceptional customer service and products have earned us over 7,500 5-star reviews.
Super quick delivery! Beautiful design! I was delighted with this gift. It was the perfect gift.